What is the Fountains of Prayer Program?
At its core, Vera Aqua Vera Vita is a ministry and believes in the power of prayer.
To reach its full potential, a strong and thriving team of Fountains of Prayer warriors is needed.
There is an ebb and flow with the movement of prayer that is the heart & soul of our mission.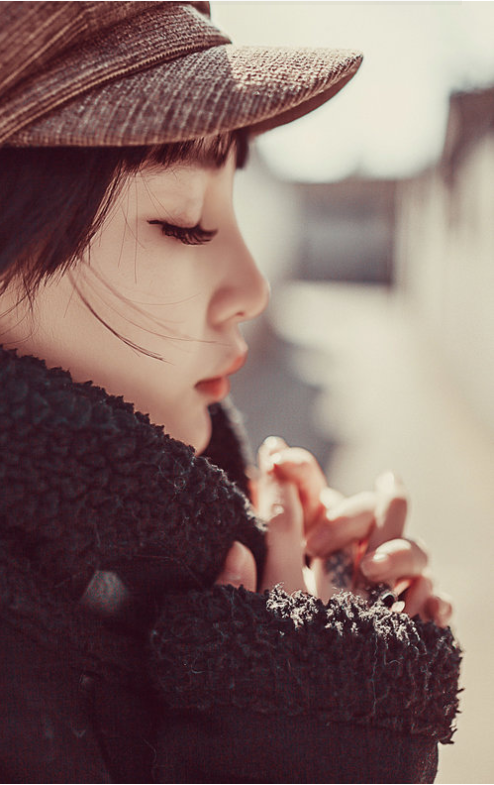 Whether it's an individual or a group, Prayer Warriors will pray for Vera Aqua Vera Vita as a whole, our projects, and the communities we serve.
Because at the heart of our service & charity is solidarity in prayer with our brothers and sisters in developing countries, we pray for the specific needs of the people we are serving.
Vera Aqua Vera Vita shares the prayer intentions with the people we serve as early as information is collected during the assessment surveys, which is basically at the beginning of the project. Join us in praying here!
Meet some Vera Aqua Vera Vita Prayer Warriors