Vera Aqua Vera Vita Campaigns
Whether it is to raise awareness, increase volunteerism, or fund a specific project, Vera Aqua Vera Vita wants to share about our past and upcoming campaigns opportunities with you as we serve Christ and less fortunate communities by providing True Water True Life.
ONGOING CAMPAIGNS
September 19th - Mark your Calendars!
During North Texas Giving Day, everyone has the opportunity to be a philanthropist to build a stronger and more vibrant community.
Turning on the Faucet | Monte Castillo, Peru
August 3rd, 2019 | the water treatment facility in Monte Castillo, Peru is now operating! Over 7,000 people will get clean water access from the facility.
Headshots (Photos) Fundraiser
August 20, 2019 | get your headshots done and donate to Vera Aqua Vera Vita at the same time!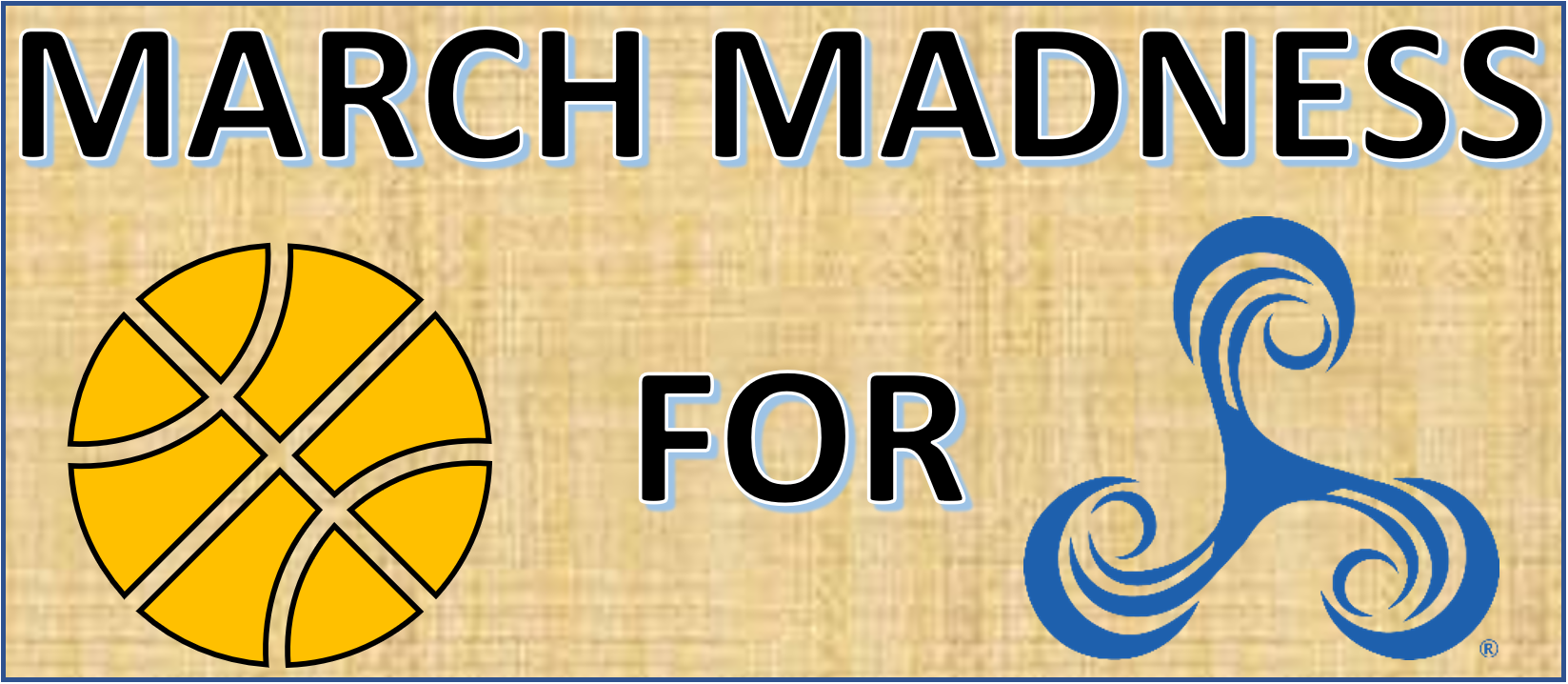 March Madness 2019 Bracket Challenge
March 17th - April 8th, 2019
March 8th - April 19th, 2019
Live on one gallon of water for a whole day!
Inspire Action | World Water Day
On March 22nd we flooded social media with graphics, pictures, videos, and news articles about World Water Day and the importance of the mission of Vera Aqua Vera Vita!

"Water is Life!" and "Together we can give True Water True Life!"
Sanitary Sewer System Funding Campaign
Because of your generosity we were able to Raise $10,000+ to pay Standard 10 (local Peruvian contractor) to complete their work cleaning, routine rehabbing, and televise inspecting the sanitary sewer system in Monte Castillo, Peru.
Merry Christmas: Gifts of Prayer & Treasure
Happy Thanksgiving: Gratitude & Gift of Time